about us
Bend is a hyperactive, Athens-based studio with a soft spot for the design & production of excellent printed & digital matter. We address contemporary topics through a synthesis of graphic design, illustration, digital media, photography, music & art.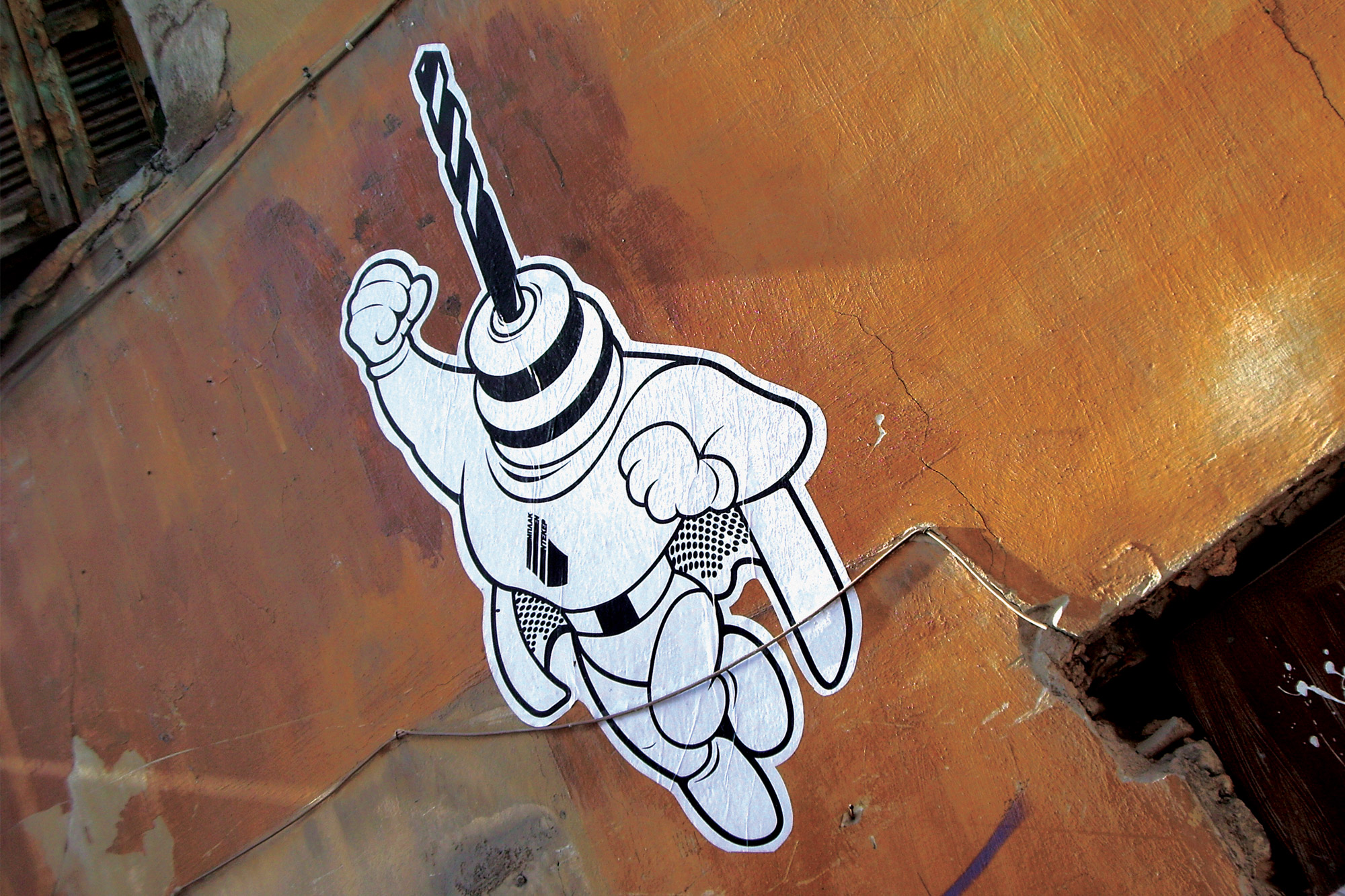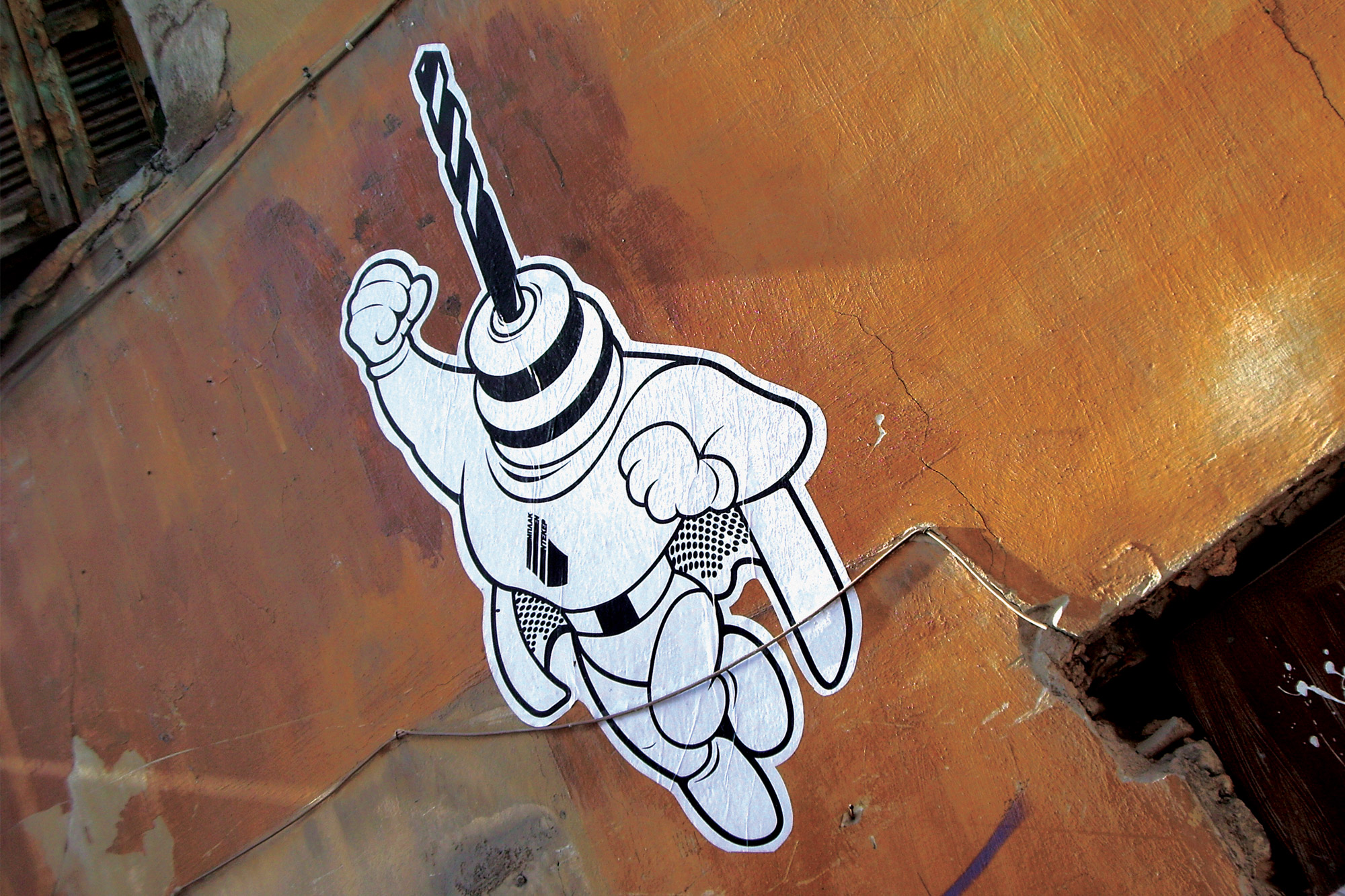 Since 2005, we have mainly worked with cultural entities, while pursuing close collaborations with individuals, initiatives, companies, institutes & organizations that share a common vision for high-end visual & graphic communication.
We provide solutions and services that communicate through rational, functional & content-driven design. As a team, we believe in collective creativity over personal taste, egos & trends. We value the uniqueness of our clients and affiliates and we firmly believe that transformative work that shapes contemporary culture can only come from mutual respect.
Current team members:
Giorgos Axiotis
Odysseas Tsolkas
Viktor Gogas
Marikaiti Nikolakaki
Marilia Kapetanaki
Pigi Papadimitriou
Past team members:
Thanos Papadopoulos
Markos Zouridakis
Tasos Dedes
Thanassis Efthimiou
Eleni Sgontzou
selected clients
DECA Architecture
Deste Foundation
El Centro
Enterprise Projects
Goethe Institute
Greek Council for Refugees
Greek Film Archive
Greek Film Center
Greek National Opera
Greek Youth Symphony Orchestra
Hertz Festival
Hypermedium
Institut Français d'Athènes
John S. Latsis Public Benefit Foundation
Kois Architecture
Médecins Sans Frontières Greece
Museum of Cycladic Art
Orila Records
Post Scriptum
Praktiker Hellas
Rekem Records
Ride Cycle Culture Cafe
Rhizoma Olive Farms
Serapis Maritime Corporation
Six D.O.G.S.
Stavros Niarchos Foundation Cultural Center
Stavros Niarchos Foundation
Onassis Foundation – Stegi
Tearoute
Temporary Academy of Arts – PAT
Thessaloniki International Film Festival
Tima Foundation
Thalamos Records
Untitled-1 Publications
Unicef
Vinyl Microstore
Visionary Culture
selected artists we have designed for
Ai Weiwei, Alvarius B, Andrei Tarkovsky, Andrew Bird, Angelos Kyriou, Animal Collective, Anouar Brahem, Antonis Foniadakis, Andreas Hadjipateras, Bear Bones Lay Low, Big Fat Lips, Bill Anagnos, Brian Eno, Chino Amobi, Cut Hands, Cy Twombly, DV8, Daniel Higgs, Dolphins into the Future, Echo Canyon, Eli Keszler, Elephant Phinix, Equiknoxx, Evol, George Condo, Gábor Lázár, Helm, High Wolf, Idea Fire Company, Inga Copeland, Ivo van Hove, Jay Glass Dubs, Jesus, Jean-Luc Godard, John Cale, John Wiese, Jérôme Noetinger, Kooba Tercu, Kronos Quartet, Krzysztof Warlikowski, Larry Gus, Lasse Marhaug, Lawrence English, Lorenzo Senni, Man From Managra, Marina Gioti, Michalis Adamis, Mohammad, Molly Nilsson, Nektarios Pappas, Neneh Cherry, Oren Ambarchi, Panos Alexiadis, Peter Rehberg – Pita, Pina Bounce, Rashad Becker, Rian Treanor, Robert Lepage, Rooms in Negative, Shackleton, Spyros Pan, Stereo Nova, Sun Araw, Tasos Stamou, The Last Drive, Turbo Teeth, Valerio Tricoli, Venus Volcanism & In Atlas, Vasilis Papageorgiou, Ua Yenoh, Nicola Baratto & Yiannis Mouravas, Yo La Tengo.